Equine Veterinary Medicine in Central Alberta
Heide Veterinary Services was established in October of 2007 by Dr. Brian Heide. The practice encompasses all aspects of equine veterinary medicine, as well as some work with beef cattle. Our clinic is set up with an exam and procedure area with stocks for horses, a knockdown room for routine surgical procedures, a barn with 5 box stalls, and 2 broodmare foaling stalls, pipe fenced paddocks and an isolation area for sick calves.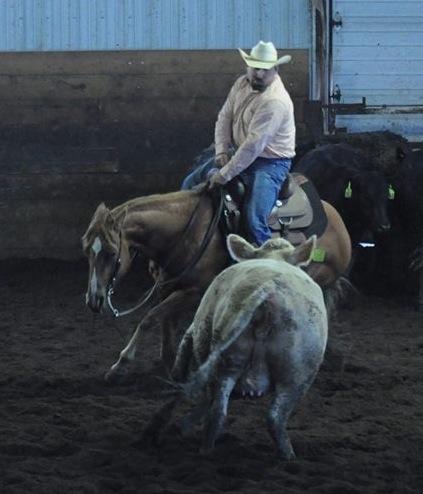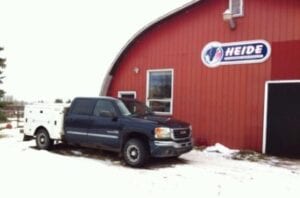 We offer equine services in the clinic as well as on-farm. We provide clients with high quality imaging on our portable digital x-ray system as well as clear ultrasound imaging. We strive to provide our clients with the most up-to-date services and techniques for their horses to ensure they receive the best medical care possible. All bovine services are performed on-farm. These include services such as calving, preg checking, breeding soundness exams on bulls and herd health visits.
Dr. Brian Heide  DVM
Dr. Brian Heide graduated from WCVM in 2002 with his Doctor of Veterinary Medicine degree as well as having a previous BSc in Zoology from Calgary.  Brian's strong interest and knowledge about both horses and cattle led him to pursue a career as a large animal veterinarian with a main focus on equine medicine.  Reproduction has always been an area of special interest for Brian and he is ever pushing the limits to provide his clients with cutting edge and innovative technology in equine reproductive services. Brian and Jackie breed, raise and show cutting and reining horses. Brian resides in the same yard as the clinic with his wife and children.  Brian also shows and breeds Irish Wolfhounds.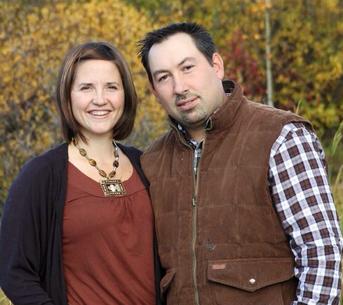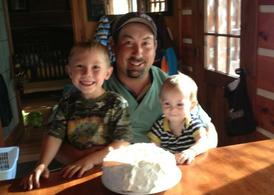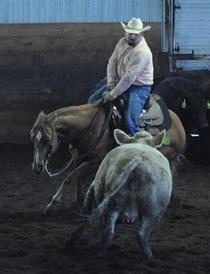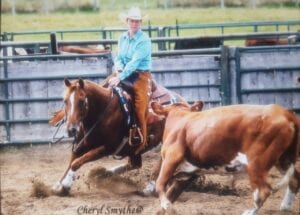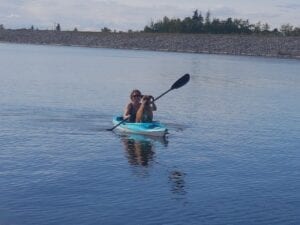 Originally from Prince George BC, Leah has called Central Alberta home for over 20 years.  Her lifelong love of animals guided her decision to make a career out of caring for them.  Initially graduating with distinction from the Veterinary Medical Receptionist program at Olds College in 2007, she was driven to continue her education in the animal health field. In 2010, she received her diploma from Olds College in Animal Health Technology.  After graduation, she worked in mixed animal practice and found that she has an avid interest in large animal medicine. She has been with Heide Veterinary Services since 2017. Leah lives on acreage outside of Red Deer with her husband Alan, and their furry kids. She is active in the cutting/cowhorse world and enjoys the outdoors in her spare time.